COMPANY PROFILE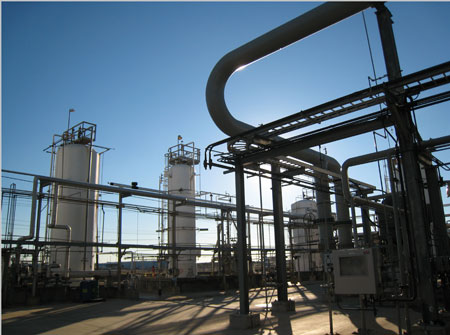 Thai toke engineering Co., Ltd.
was found in Thailand in 2004. Today, it has business presence in many sec
tors and territories around the world. With these points of presence, Thai Toke engineering has been producing service to many construction sites throughout the country. The company has also been involved in mega projects such as Rail link International Suwannaphum Airport.
Thai Toke engineering Co., Ltd
is a world-leading designer, manufacturer and distributor of professional construction equipment of Anchor Bolt. And all kind of structural steel system. We offer anchor bolts with different steel grades that are manufactured to customer requirements.
We also provide high strength steels which are in accordance with various international standards. Although the Company is a relatively young company, the management team have been involved in the design, fabrication and marketing of their products and have a cumulative experience in the industry of over 20 years.
The Company has established a proud reputation in the market place, bolt locally and internationally. Our design team is both experienced and innovative in their approach and in the range of products manufactured, and is backed up by a modern manufacturing facility of 15,000 square meters of workshop space.
Products include
bolts, nuts, screws, indicaterwashers, special threaded products, metal building fasteners, socket screw products, expansion anchors, formed & forged fittings, all thread rod, lockwashers, drywall screws, cap screws, locknuts, tap bolts, square head bolts, structural nuts, bolts & washers, anchor bolts.
The demand from our clientele, which are mainly domestic and international companies, have always ensured that our standards are much higher than the standards set by our competitors.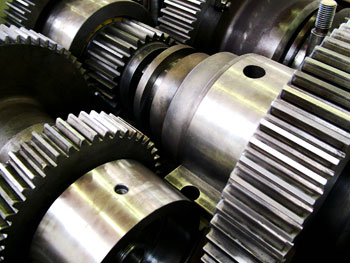 The Company
provides a comprehensive product range covering multiple product categories to a wide spectrum of engineering works. With an excellent experience and expert engineering team works, the company serves of a customer with punctuality, reliability and honesty. Our goal is to provide every construction business with the top technology effectively. In addition, we make it possible for customers to visualize everything in a new way.
In the part of the quality
controls, the company has an extraordinary system control to select top quality raw materials which have the certificate from a manufacture before manufacturing procedure. In addition, samples of products are tested by specialized lab in famous government institution.
The continue improvement and heavy investment in updating machinery and high technology are the key factors for our company's objectives in order to keep customer's satisfaction with engineering team and staffs. Another service is to further advise product information, design products for particular works, Compare raw materials and arrange delivery to construction sites.
Customer service is always the focus of 24 hours service around the clock ready to delivery to customers that can have the peace of mind. We are always pleased to be side by side with our customers from the start point to winning point of their business.